Progressive Stamping Die Sets
Doutt Tool employs the latest technology for computer aided manufacture but we think our most valuable asset is the skill and experience of our toolmaking team.
Our toolmakers have an enviable reputation dating from 1978 when we started producing carbide tooling specializing in complex form grinding for fine blanking progression tools.
Latest Technology
Times move on and we always keep up. We use the latest CADCAM software for our tooling work and we have invested in 3D Machining and Large Capacity Wire EDM cutting.
We aim to efficiently reduce tooling costs and cut down lead times for our customers.
Adding modern technology to old fashioned know-how is our recipe for a superior service.
CUSTOM BUILDS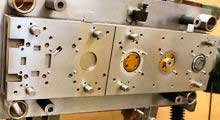 OEM TRANSFER DIES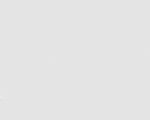 REMANUFACTURE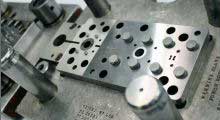 Die Set Build Quality
Some of our toughest customers are in the automotive industry and we are proud to report that our build quality has been judged by their engineers to be of the highest standard.
Partnership with industry leaders not only gives us an opportunity for growth, it improves our capabilities and drives us to seek improvements in all aspects of our manufacturing process.
Doutt Tool Inc is an ISO 9001:2008 registered company.
Custom Build Capability
We build a wide range of die sets to cover many high precision engineering applications.
Stamping Dies
Progressive Dies (standard and high speed)
Fourslide Dies and Tooling
Secondary and Single Hit Dies
Compound Dies
Transfer Dies
Remanufacture Services
We can offer a complete reconditioning and renovation service for your worn die tooling.
Remanufacturing reduces energy and raw materiel usage, is cost-effective and sustainable.
We have the expertise and equipment to restore and test existing tools. Worn or damaged tools can be successfully re-built to their original design performance or better.